One of the colorful category in wallpaper is 'Floral or Botanical'. If you love nature and want to feel even when you're at home than change your wall theme into colorful nature. Our floral wallpaper induces fortifying freshness of spring into your home. Floral wallpaper design creates a vintage look with its large rose illustrations which saturated in color for sophisticated feel. If you have your heart set on a dark floral wall mural, this charming floral design will allow you to have a dark wall that is classical.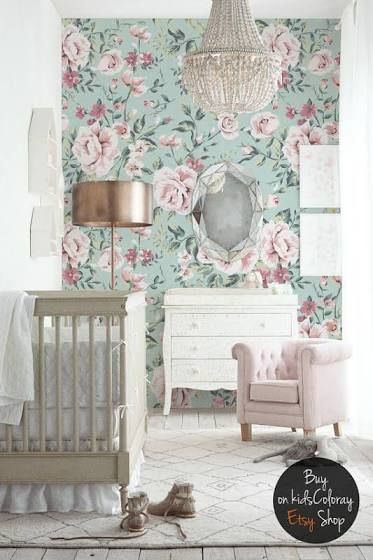 Floral Vine Wallpaper will add the most perfect mixture of beautiful floral arrangements and a gorgeous display of color. These wallpapers are inspirational and are made with an intricate design thought process.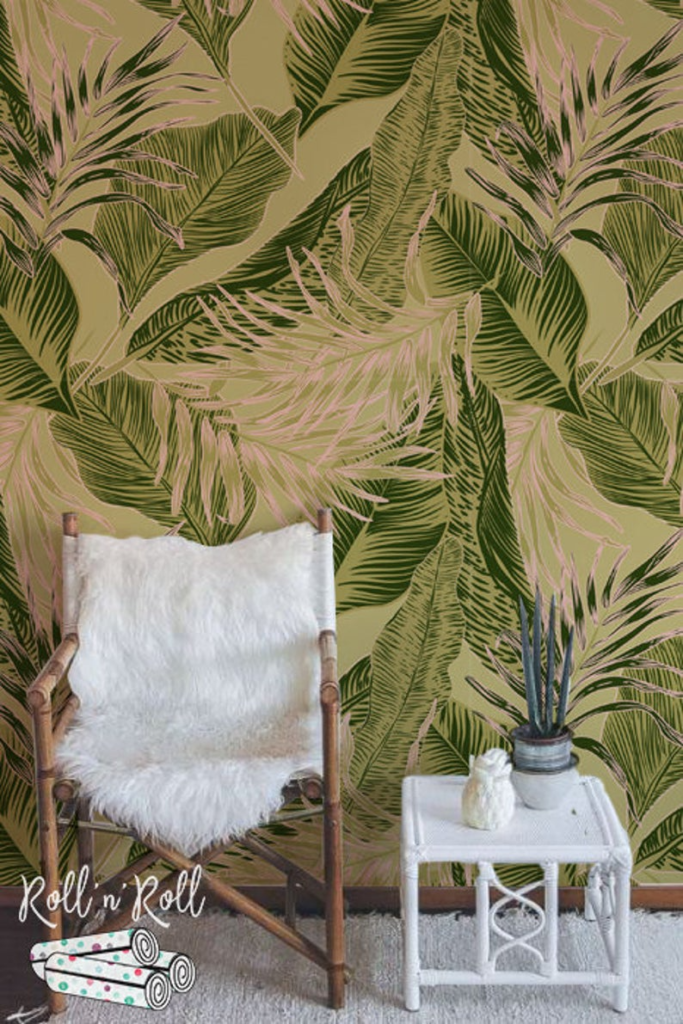 Floral wallpaper has been a favorite of design conscious homeowners for centuries, and it is easy to understand why. Whether opting for a large floral wallpaper with scaled up petals, or vintage floral wallpaper, it brings sophistication and drama to your walls. With many flower varieties to choose from; including roses, sunflowers, orchids and daisies. It is really easy to choose a floral wallpaper that fits perfectly with your existing furniture and accessories. Vintage floral wallpaper is a great option if you are looking for a feature wall in a living room or statement nursery. Whereas the smaller scale, detailed, dark floral patterned wallpaper designs are perfect for wrapping small bathrooms, or young kids bedrooms. Whether you like modern, light and bright rooms, or heritage dark living spaces, there is something floral for you.