Decorating empty walls: – Creative and unique looks of your walls could be instant mood enhancer. We bring you enough options of wallpaper to choose from, select the one that match your persona, preference and pocket.
You must get wallpaper to enliven up your boring walls. Let's take a look at our fabulous collection to know why.
Celebration collection:- The exuberant and pompous design from our celebration collection are all about complementing the good looks of your room. These wallpapers are not just enticing but also suffuse the charm of celebration. Feel the good vibes and cherish the flamboyance of a new age collection the moment you step aside.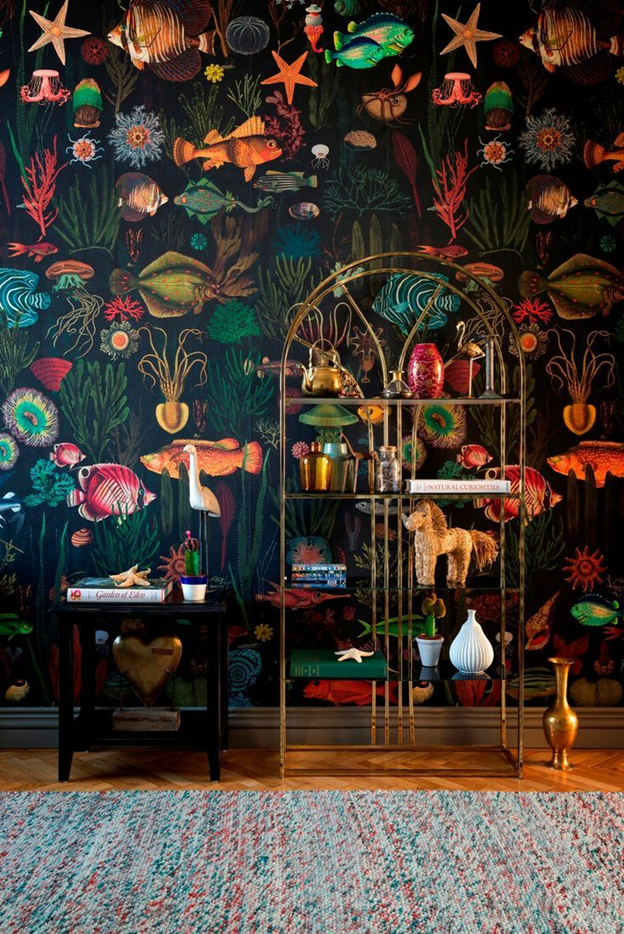 Inspired by Nature:- While you are confined to your room during this ongoing pandemic, revamping your walls with the tranquility of nature is a brilliant idea. Our nature inspire collection flaunts the flora and fauna in ever wall and imbibes the serenity of nature.
A touch of elegance:- Our Verde collection is all about going beyond the ordinary and embracing the eccentric elegance. Verde offers a different look to each of the room to make them stand out from the rest. It's more contemporary, bold and urban, making it the best collection to go for while revamping a modern abode.