Before and After Room Transformation:- Interior renovation does not always have to mean big changes. There is much more than you can do than painting your walls or revamping your floors. Adding a statement wallpaper design to the living room or digitally printed window blinds in your bedroom can completely transform the look of your home.
We give your old interiors a band new spin. We provide easy design solution to give your home a complete interiors makeover, from wallpapers and window blinds to premium flooring choices.
Windows that create wonder:- 
Windows are an integral part of all homes. They let in natural light into the room, making the space feel brighter. Most of our furniture is placed against the walls, so the window space usually also means no furniture. Style up this open side of your room with digitally printed blinds!
We offer customized window blind solutions with digitally printed blinds hanging like an art piece on your windows. Featuring beautiful floral designs, these window blinds can completely change the feel of your interiors. Bright colored blooms put the spotlight on your windows, making them the focal point in that room. Window blinds by Excel transform the way one looks at your room.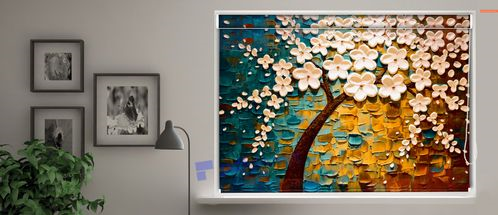 Wallpapers that leave you in awe:- 
Wallpaper designs for walls are a definite way of doing so. Beautiful floral blooms, lush green botanicals, classic damask prints, contemporary geometric shapes, and even 3D patterns – there is no limit when it comes to the variety of wallpaper designs. With us, you can browse through the latest and trendiest international wallpaper collections. The greenery gives the room a warm and open vibe, creating a cozy feeling. The birds on the branches make your walls stand out, giving a visual twist to your interiors.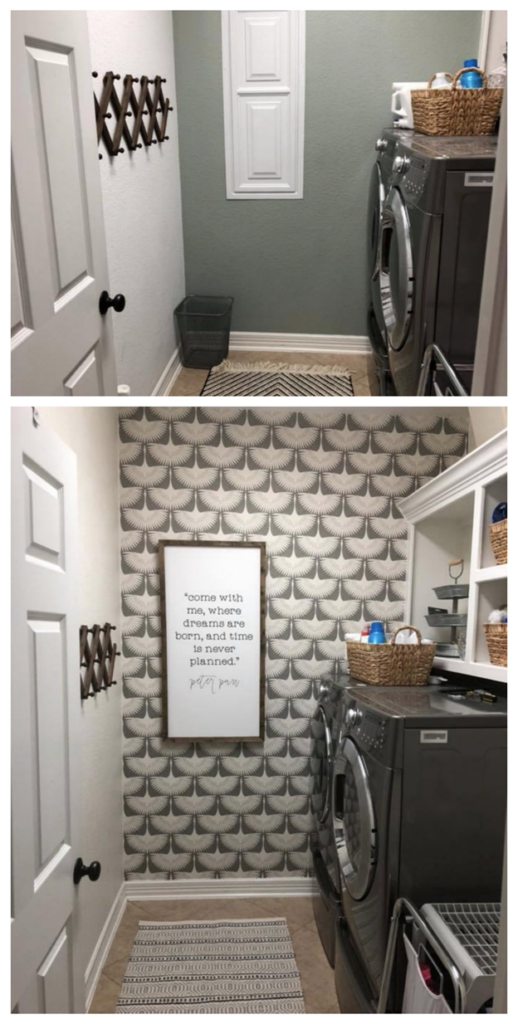 Floorings that fetch all the compliments:-
Though often neglected, the flooring of a home is vital to its interior scheme. It may not be as prominent as wall colors or the windows space, but they form the very base of a room. Changing the existing flooring of your home can dramatically transform how the space looks. Excel has introduced the latest innovation in the world of flooring – SPC Floor planks. This eco-friendly product has a limestone core combined with PVC dust and a stabilizer. Give an aesthetic makeover to your interiors with this premium flooring solution. The high-end finish will give your home a stylish revamp.