BRING HYGGE TO YOUR HOME:- Hygge is a Danish origin word which means a quality of cosiness that gives to a feeling of well-being and contentment. Designing home with Hygge element is like designing a space that invokes the feeling of togetherness in the air. Wallpaper are an excellent way of adding some natural elements to one's home wall. Wallpaper can successfully bring some texture to one's walls.
Beauty of Texture:- Sometimes neutral tones like white and cream can seem very bland in particular spaces like living room or dining area. Geometric patterns or traditional motifs are a good way to bring texture to the walls. Build a home that feels warm and cozy from the first step in.
Neutral color scheme:- While designing a Hygge home, each element should contribute to an atmosphere of harmony and peace. Look for wallpaper designs for walls in pastel shades like light grey, brown and cream. This creates a warm and inviting space for people who visit.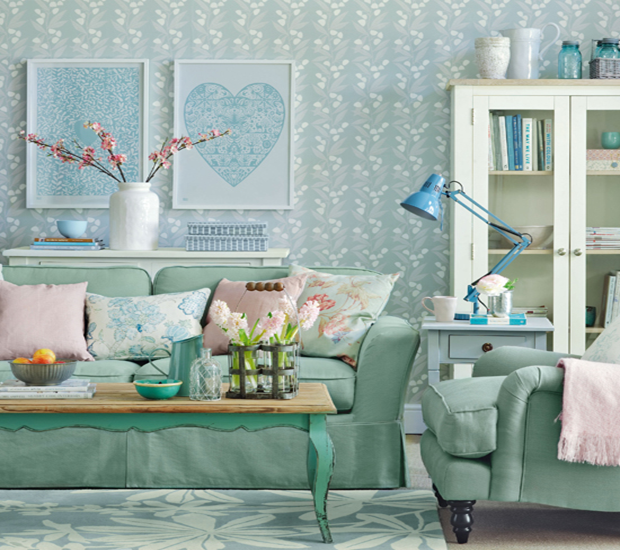 Less is More:- Minimalism is the key for this particular interior style. Choose earthy colored wallpaper designs for wall to create a sense of space and calm. The "Less is More" approach to home décor creates a classy, upscale look.