One of the colorful category in wallpaper is 'Floral or Botanical ' . If you love nature and want to feel even when you're at home than change your wall theme into colorful nature.
Our floral wallpaper induces fortifying freshness of spring into your home. Floral wallpaper design creates a vintage look with its large rose illustrations which are toned and saturated in color for a sophisticated feel. If you have your heart set on a dark floral wall mural for a room in your home, this charming floral design will allow you to have a dark wall that is classical and neutral rather than overpowering.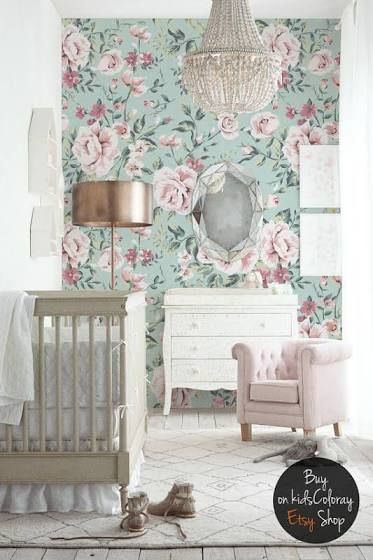 Floral Vine Wallpaper will add the most perfect mixture of beautiful floral arrangements and a gorgeous display of color! These wallpapers are inspired by life and are made with an intricate design thought process.