Bring the beauty of Nature to your Home:- Although this pandemic going worst for humans but on other side it healed the Nature after many decades. We missed a lot of thing this year like Traveling, Enjoying vacations, Hill Stations, and also the beauty of Nature. Now you can feel the Nature at your home with us. Decorate every portion of your home with 3D Nature wallpapers.
Want to feel fresh and alive cover your surrounding with greenery, design or change your boring home walls into jungle theme with 3D wallpapers of Bamboos and floral designs.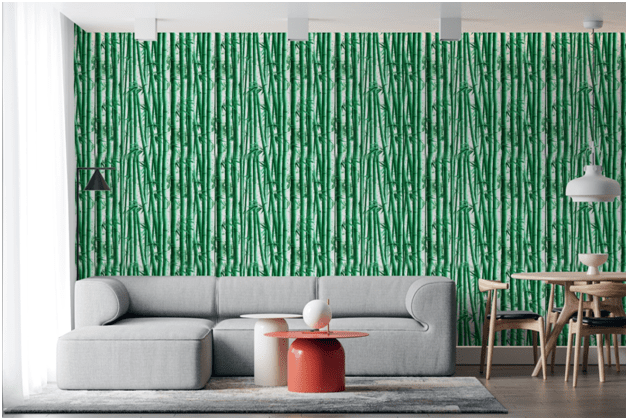 For dreamers and thinkers there is no limit they think beyond the world so cover your walls with the blue sky and think more. It gives you inner peace and strength to fight against depression.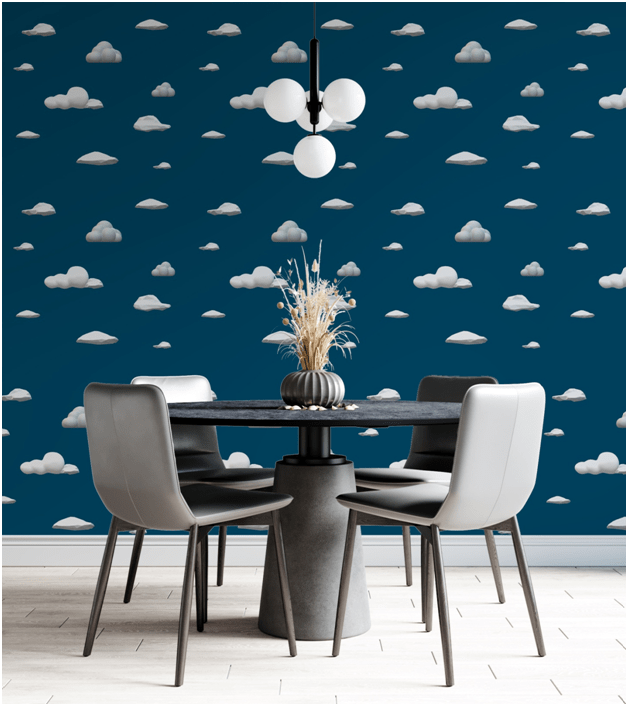 Make your own forest at your home, kid's gonna like this design let your walls feel free and in the hand of Nature.