Any art work that is crafted from the 'ores of the earth,' including bronze, gold, tin, lead, silver and iron is defined as metal art. It is also common to see metal art created from various metal alloys, like aluminum. Metal art can be either purely decorative or functional and useful.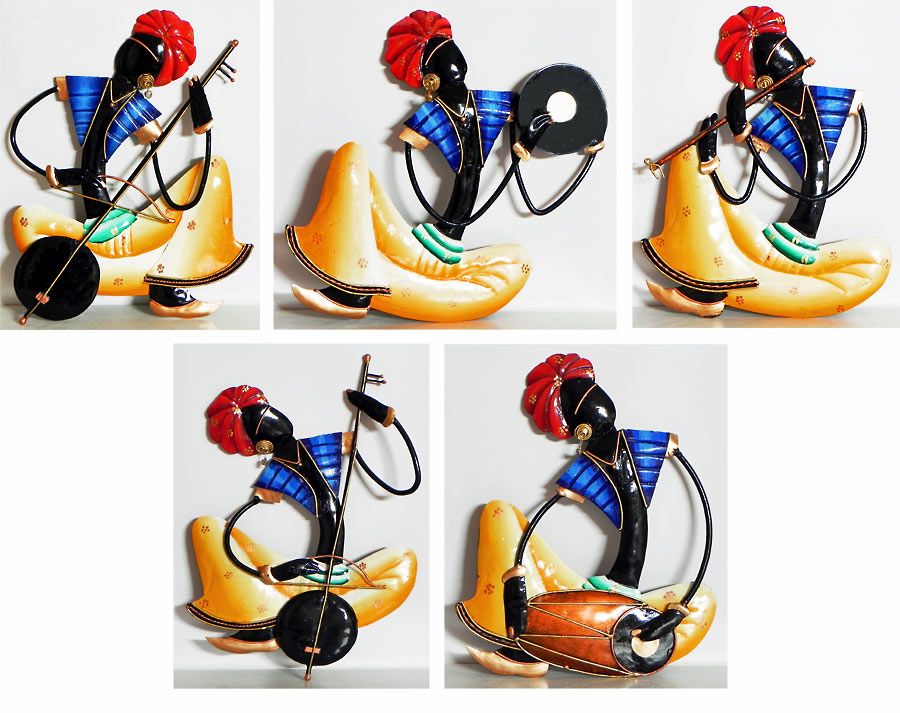 Every individual component, of the three dimensional scenes, are thought out, planned, and drawn on to steel. Using a hand-held cutting torch, NOT A LASER, each delicate precision cut is made, creating highly-detailed, individual components, to be later layered, into a dramatic, life-like, three dimensional scene .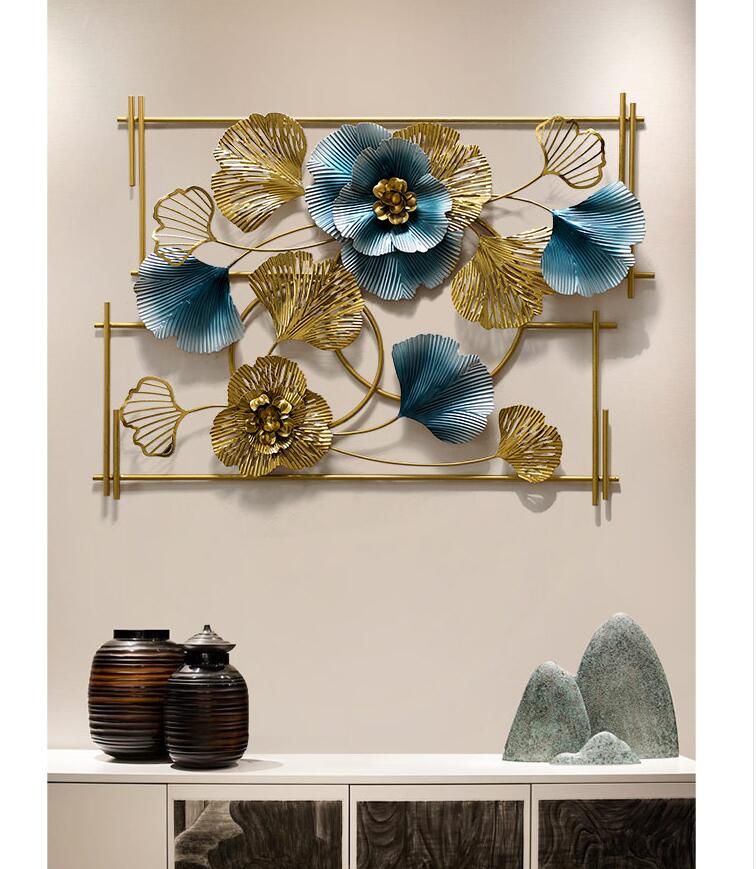 Silver plates and platters often get handed down through the generations, but not many people use them, due to the maintenance involved in keeping them shiny. No one likes to polish silver! Let nature take its course and hang these painted gems on the wall for a rustic farmhouse look.