Shaping natural resources 'specially from metals' into a masterpiece or showcase item is Metal art. It is also common to see metal art created from various metal alloys, like aluminum. Metal art can be either purely decorative or functional and useful.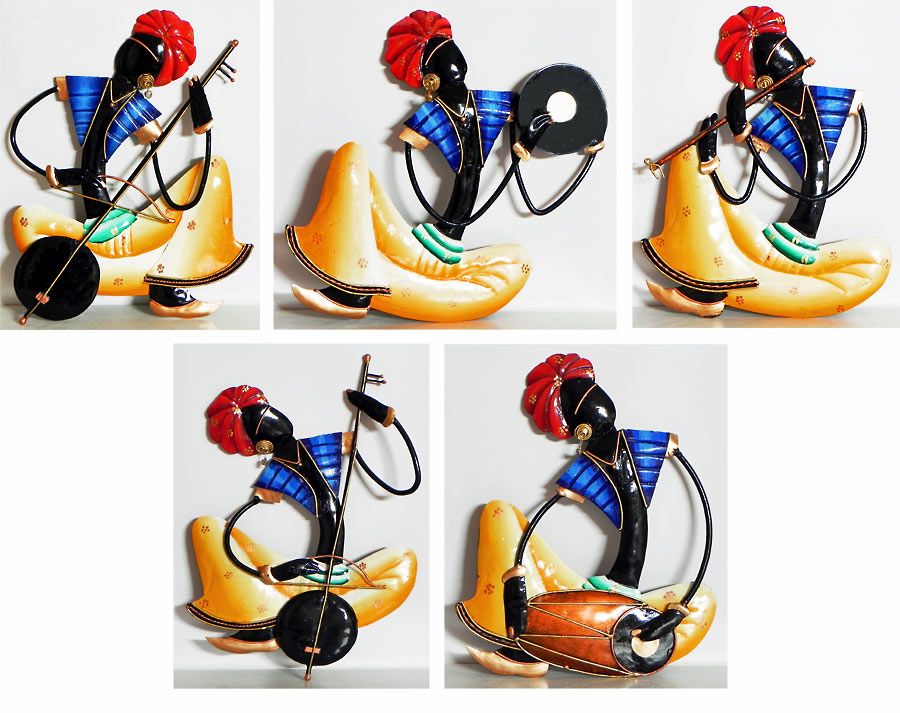 At first they convert extract material into usable raw material. Than they assemble raw material and make artful things such as Floral petals, animal figures, waterfalls etc. After structure completion lightings, coloring and finishing process begins.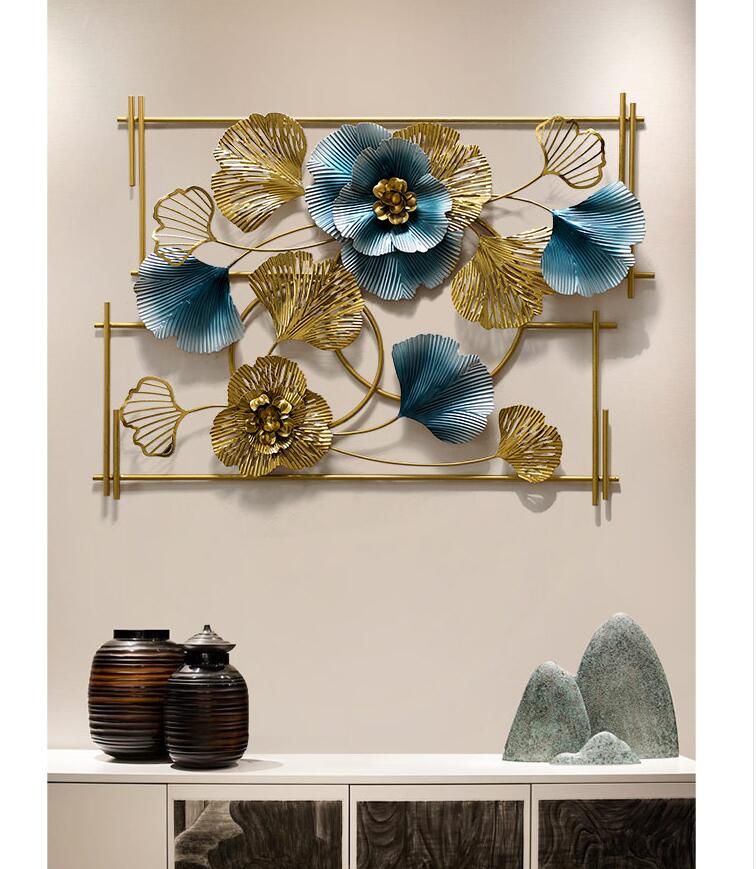 The ritual of metal arts started before hundred of years. Ancient kings and Zameedars used to have them hanging on their walls. No one likes to polish silver! Let nature take its course and hang these painted gems on the wall for a rustic farmhouse look. They give a royalty look to the featured wall.