Re-innovate the interior for a festive season
It's the time almost the end of the year and welcome of winter season, perfect time to change your wall themes. Renovate your home and commercial spaces to give a new and different look. "During festive season, let your walls speak."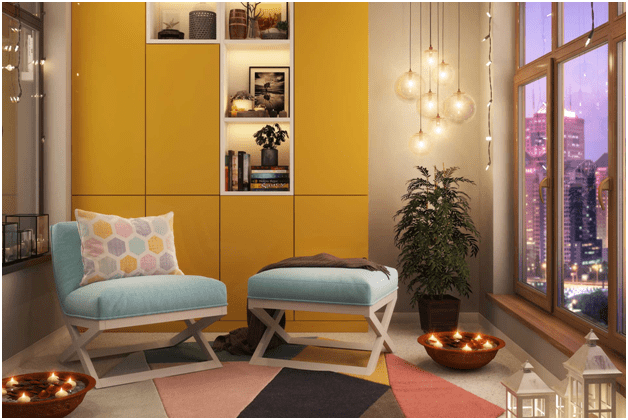 Transform your walls with vast range of international designs of wallpapers with us. The easiest way to create a luminous and fun atmosphere is through intense and chic colours.
Brighten your walls :- Playing with textures and shades will lets you to bring your inner artist to come out. When it comes to creating a visual statement with wallpaper designs, we are here to help you to complete or decorate your dream home/ dream walls.
From eye-pleasing damasks design to stunning floral patterns, enhance your walls with vivid colours of wallpaper.
The adverse situation this year has cocooned us in our homes, so let us reign in our inner muse and decorate our home walls to surround ourselves with the beauty of festivals. A sense of chic interior is an immediate fix to a dampened soul.
Wallpapers also enlightens and lifts the atmosphere of room. This festival season highlight your home, focus on your home walls and let them to talk with your style.