Artificial turf is a surface of synthetic fibers made to look like natural grass. It is now being used on residential lawns and commercial applications as well. Artificial grass is ideal for spaces where grass cannot grow or where maintenance of grass is next to impossible. This is flexible, Eco-friendly and so much more.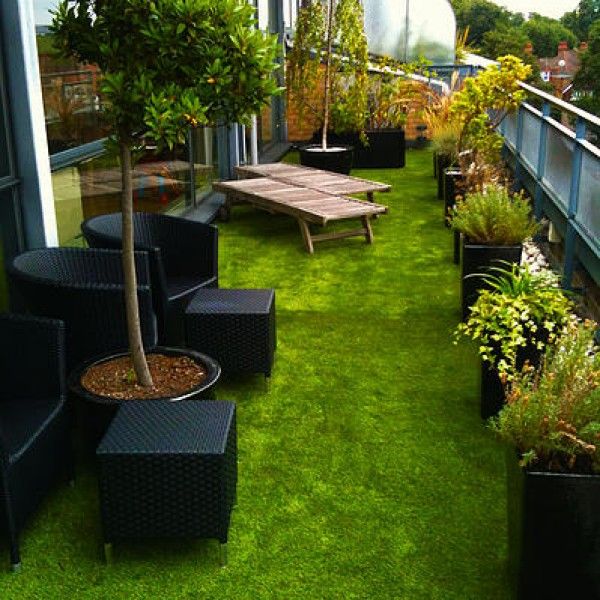 Artificial grass has many appealing attributes, one of the most prominent being how easy it is to keep it looking neat and fresh throughout the year. Synthetic grass outside has been an increasingly popular solution. It's also a common choice among apartment owners who want to add something green and energetic to their balconies and patios.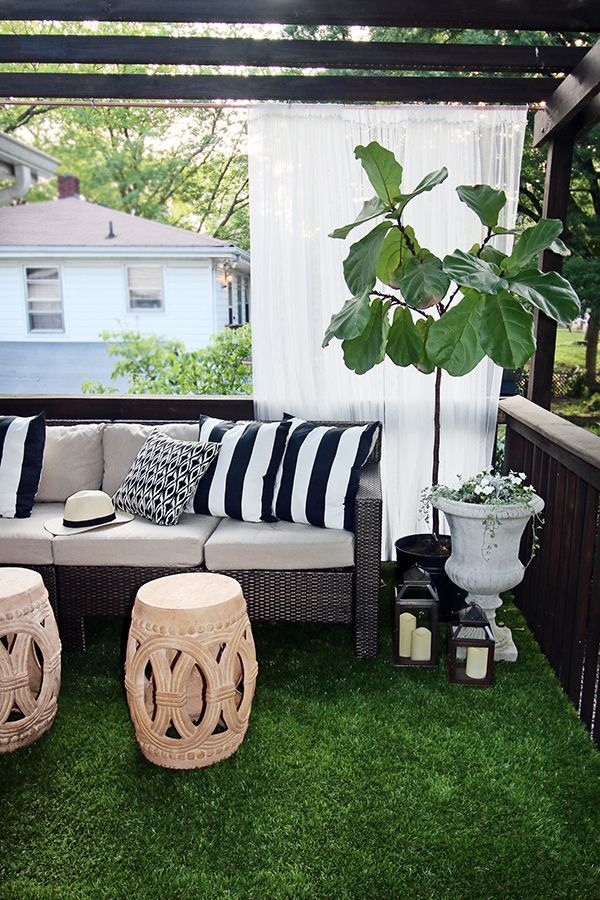 That's how you can install Artificial Grass:-
Prepare the surface – the type doesn't matter – just make sure it's dry, clean, even and slightly sloped to drain the excess water and prevent its accumulation.
Measure your balcony size (which part you want to cover).
Trim the Grass into measured size.
Attach the Grass to the ground.