Windows allow natural light to come inside, and the right kind of window decoration can light up the entire room with delight. Digitally printed blinds can be both functional as well as decorative. While blinds are primarily used for blocking the sunlight and to get some privacy, digitally printed blinds can be used as a decorative element to add colour in a drab space.
Limitless colours & designs
There are colours and patterns you can select according to your personal taste. From bold shades like red, yellow and navy blue to soft hues like beige, green and light pink, customized blinds come in plenty of colour options. Similarly, with patterns, you can go with floral, botanical, nature, geometric, and many more.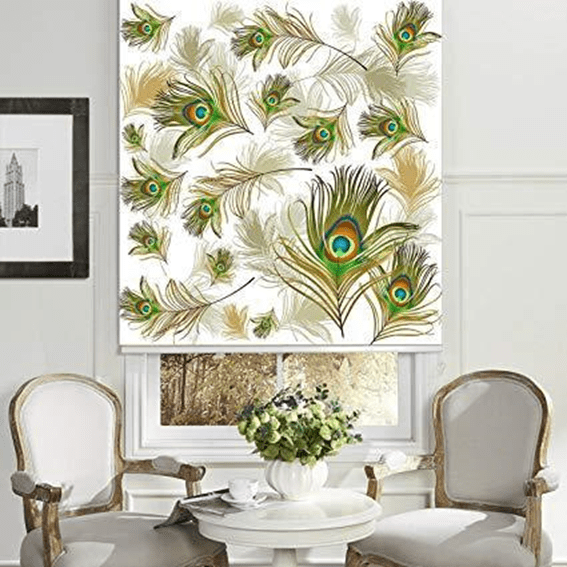 Be selfish for your wall blinds
We know you sacrificed on so many things but don't do this again at least in the matter of your views and designs for your room walls with blinds, so do or choose that how should your room look after renovation. The interior of your home is an expression of your personality.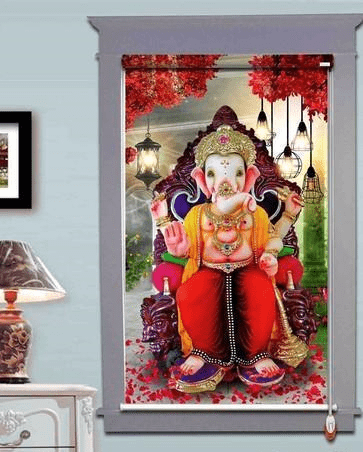 Fold your windows with love
This is a chance to ensure the blinds are of the perfect size – neither too small and neither too big. It is a way of assuring your interiors are not disturbed by the installation of window blinds. Let the customised blinds do their magic, and your windows will sparkle.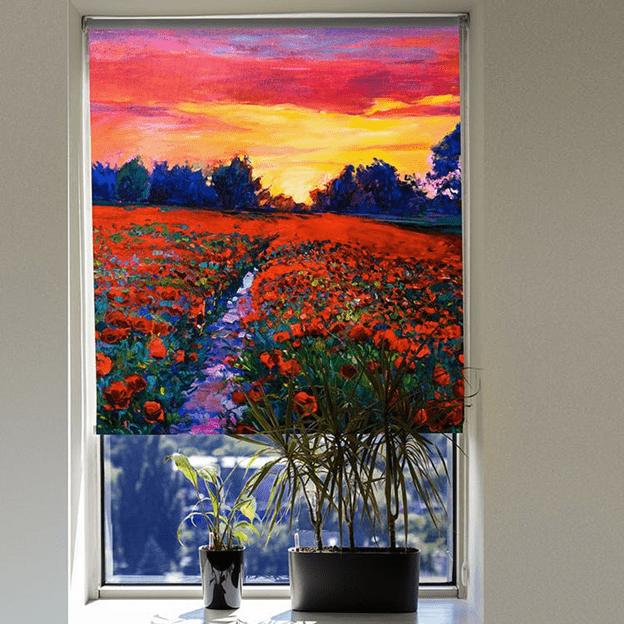 From cellular shades to micro blinds, we've gone into the different types of blinds and which ones are probably right for you.
Venetian Blinds.
Mini Blinds.
Vertical Blinds.
Panel Blinds.
Motorized Blinds.
Aluminum Blinds.
Rolling Blinds.
Outdoor Blinds.