Welcome the new era of Home Decoration. There are many kind of things available in market to décor your home but except that the 'Wallpaper' thing is lasts for long time. Wallpapers are more durable and affordable in its way.
We provide you thousands of designs and colors with premium & classic patterns. One of the most running category in wallpaper is '3D' wallpaper, more than 60% customers likes to apply '3D' wallpapers, because it looks similar to real after complete pasting.
Here some pictures of the walls covered with '3D' wallpapers:-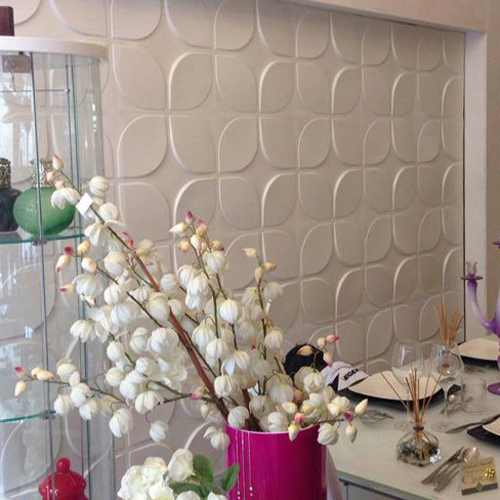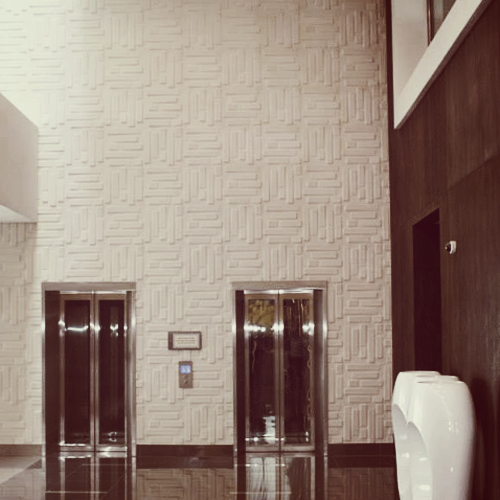 3D wallpaper is something that enhances the illusion of depth perception, hence adding a third dimension to give a 3D effect to your walls. Folded fabric, ceramic and metal surfaces are most preferred choices.