Decorating interiors with innovating ideas not only help to hide structural flaws but also add zings to your daily lifestyles and moods. We all know home is a place where we always feel safe and connected.
The most visited places in home during this Pandemic:-
A kitchen is a place where you not only cook foods to express love for other but also mingle with them while dining. Colorful and contemporary designs of kitchens would definitely help you not to feel hard and mechanical. A bold alcove or splash back wallpaper would strike to the kitchen walls to feel welcomed and energetic.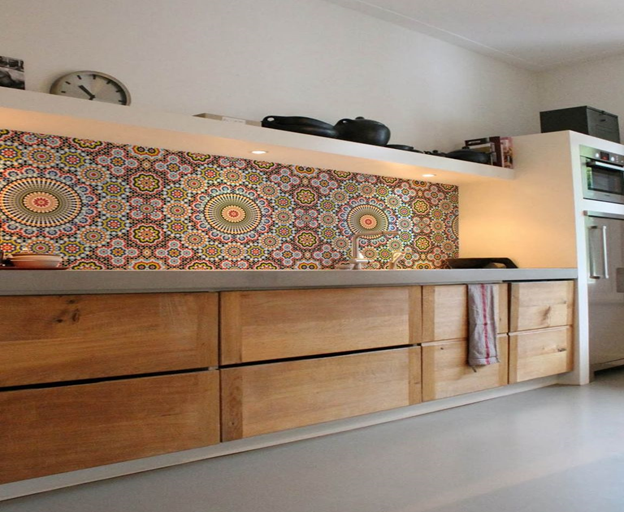 Bedroom:-
Paint your room with love. Bedroom, where we bid adieus old and welcome the new ones. You can take a much-needed halt from daily drudgery and feel refreshed in the morning. It is a sanctuary of dreams and hopes to rejuvenate our minds and souls. Overhauling the design of your bedroom with elegant backsplashes of wallpapers helps you to boost up your mood.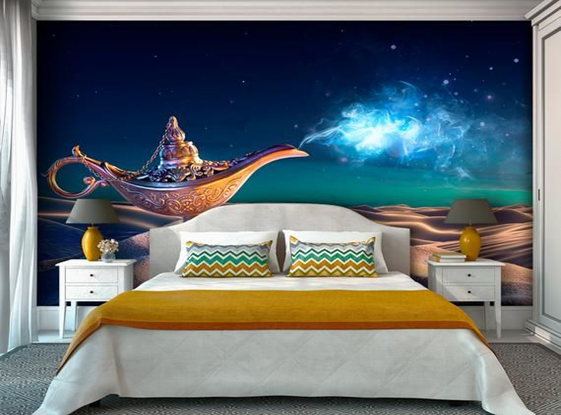 Living Room:-
Spruce up the festivity mood every day. You can surprise your guests in this festive season with customized or bold wallpapers in your living room. Just be creative and incorporate some of the bold prints to wow everyone to keep their eyes coming back to your feature wall.