A Perfect Work From Home Space:- The virus has brought our lives to a stop, shutting all transport and forcing us to be home. But as my friend once said "who the hell can stop us dude" (hahaaa!!) so it seems like most corporate organisations and IT companies have decided to make this saying their new work mantra. In this time most of us working remotely from home.
The ideal type of work from home space should be both cozy and efficient but not everyone has the luxury of spacious home.
Design specific working zone:- It's annoy to got disturbed while working from home. Many things make this happened like watching T.V, web series and most important family talks, So it's a good option to make your specific working zone. To make that part of your home feel more like a professional work zone, you can use some wallpaper designs for walls that look more corporate.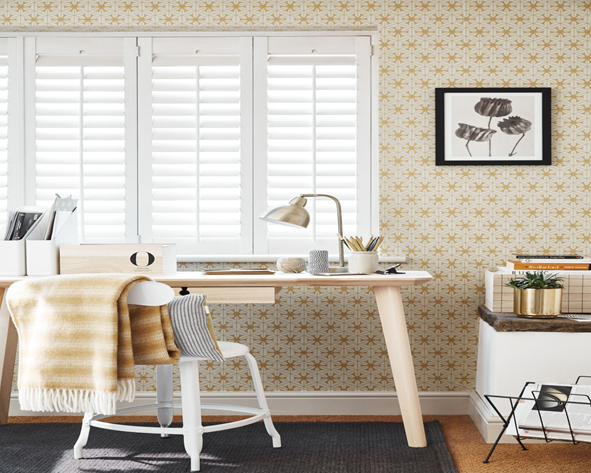 Make it Cozy:- Although you are working from home but sometimes it feels lonely due to absence of colleagues, their foolish chats, chitchat at coffee table etc.. In such case you should use digital wallpaper like Beautiful natural scenery.