Every individual wants that their house looks alike they dreamed or thought of. To comply with every single want we have vary of different wallpapers (Patterned, Textured, Glossy etc… types of paper).
Although it's not limited but here some examples of customers wants:-
Royalistic look
Natural or greenery look
Animational look
3D look
Gaming Look (most trending)
There's no limit of choices, as 1 out of 2 has different taste. Let's check all the above choices:
Royalistic Look (wallpaper):-
This kind of wallpaper looks more like historical as the name 'Royal'. Royal type of designs like handmade architectural structures & statues etc. come in this category. Some of the Posters to explain about the 'The ROYAL' beauty of 'ROYAL' wallpaper.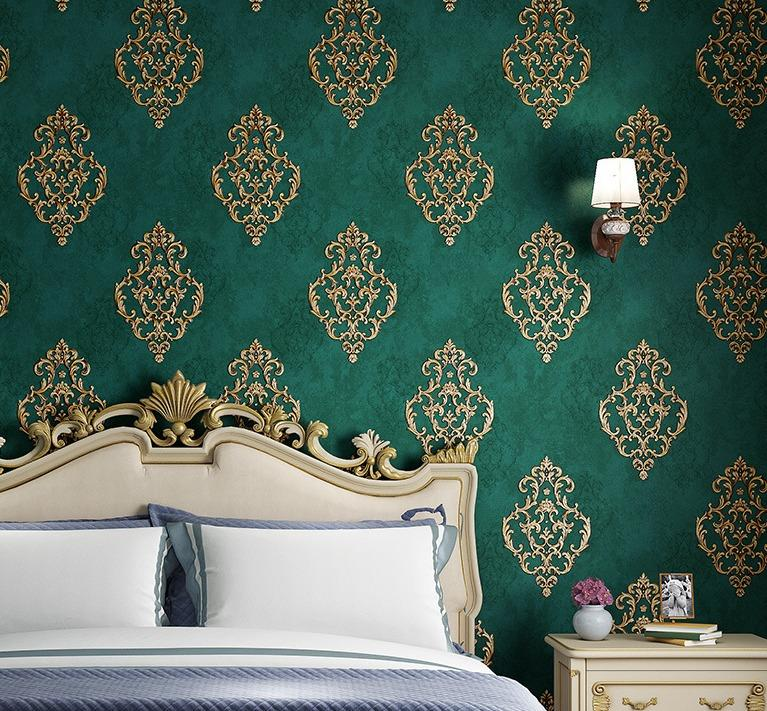 Natural or Greenery wallpaper:-
Greenery not only means all the green colored wallpapers, it includes Botanical, Floral, Jungle theme wallpapers & beautiful scenery also. Nature lovers always go for this as they love the immense of flowers and natural scenery.
Animational Look:-
Cartoon or Anime movie/character lovers convert their walls with the loved character or movie portrays. Mostly celebs or famous singers, anime or virtual characters. Mostly Japanese and Korean movies or characters fall in this category.
3D Looking wallpaper:–
Average number of family members or architects prefer 3D wallpapers. People who love the art more they just apply that imaginary art onto their walls. 3D wallpapers look like= some kind of image is really mounted on the wall.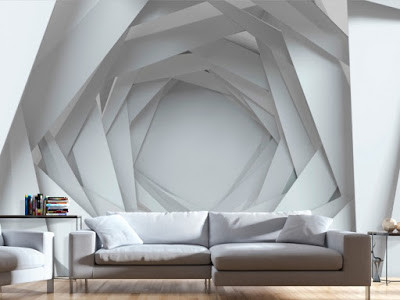 Gaming Look Wallpaper:
As the technical trend is going towards it's peak, wisely number of online gamers also increasing day by day. Online gaming is now a Profession, inspired by Some Known gamers (Most of the Online Multiplayer Games like- PUBG etc.)
Gamers preferred dark walls as that boost the visual & gaming experience.