Interior decoration plays an important role in modern world of interior customization. Bring some new vibes positivity with Shiny, beautiful & colorful decorative items.
You can use these things to lighten up your home:-
Wallpaper
3D Foaming sheet
Artificial Grass
Flooring
Window Blinds
Decorative artful items (like metal art)
Epoxy/Resin items (clock, tables etc…)
Wallpaper:-
Nowadays fashioning wall with wallpapers became easy and trendy, you just have to select the design that you would love to & just change your theme wall quickly.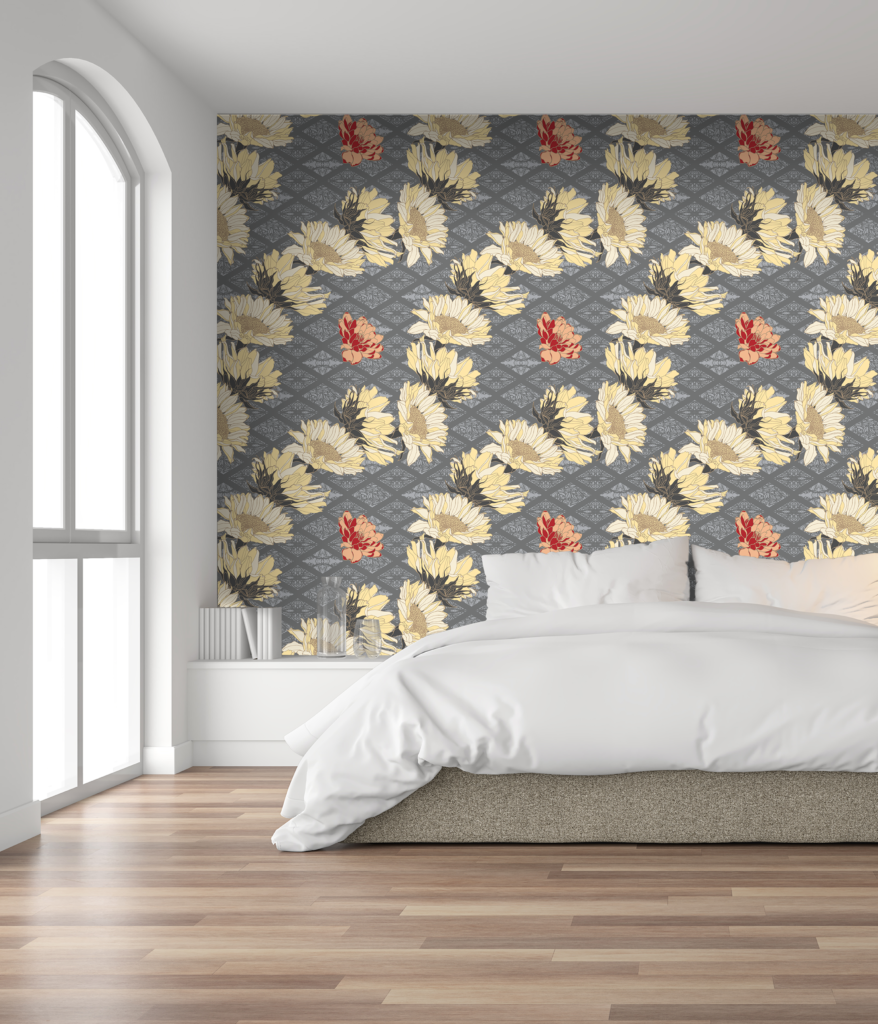 3D Foaming Sheet:-
The most easiest thing you can done with your wall is pasting or applying foaming sheet, it's just easy like applying butter on toast. It comes in self-adhesive mode, you just have to peel off and paste onto your wall without wastage. It comes with vary of designs. #1 on Trending
Artificial Grass:-
If you love nature and feel it inside your home like in balcony, room or hall so you should go for 'Artificial Grass'. Artificial grass just look like natural one and softer also, comes in different sizes.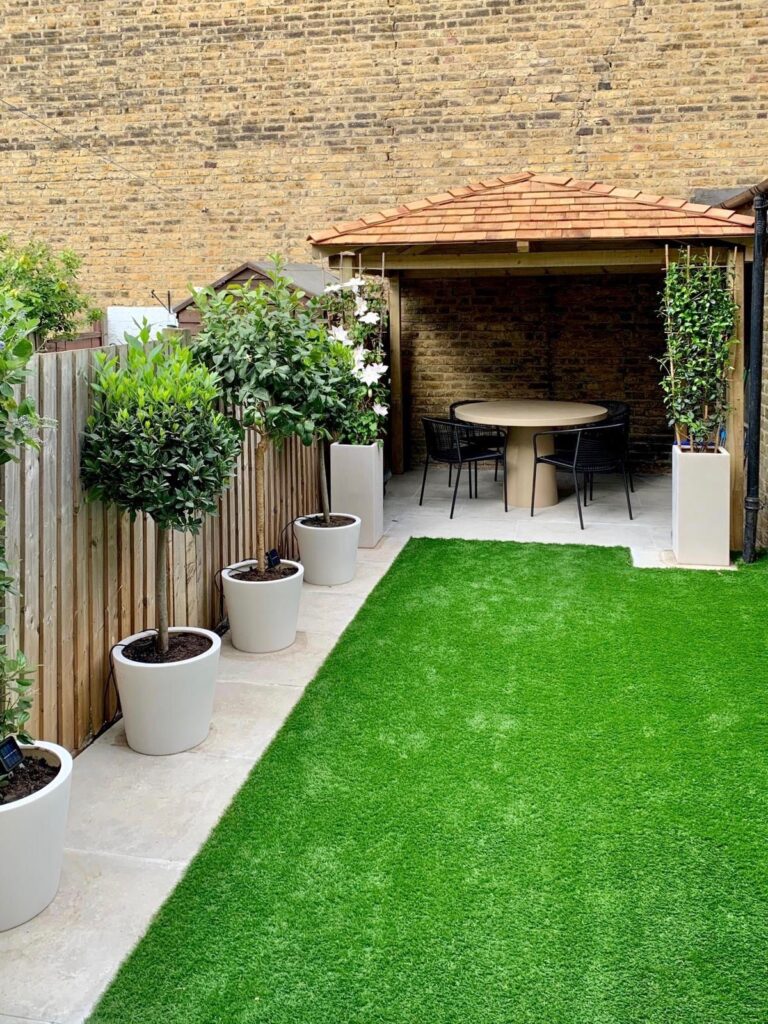 Flooring:-
After wall decor completion the second thing comes in mind about 'Floors'. There are many types of material available in market like Carpets, Wooden flooring, Flooring planks, hard flooring, epoxy flooring and stone flooring.
Window Blinds:-
After all the alteration the one remaining thing is covering windows and doors with beautiful customized and classic (in offices) blinds to get a vibe over the flow.